Check out the planner made exclusively for equestrians
By LIZ CRUMBLY   
Editor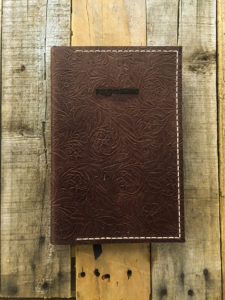 Gloria Gonzalez noticed a few years ago that conventional paper planners don't really work well for most equestrians looking to prioritize riding time. That's because they only allow a few lines for Saturday and Sunday activities – the days when most horse people are trail riding, schooling or showing.
"I can change it," she realized, "It's that simple."
And so, the concept for the Equine Planner was born.
The resulting product is truly geared toward the horsey lifestyle with space for weekend shows, clinics and rides. Extra pages encourage horse event planning, the copying of horsemanship and jumping patterns and the recording of show results. Each volume is cloaked in sturdy leather – the kind gloves are made of, Gonzalez said – she looked into lighter leather and canvas options, but neither passed the durability test.
"I felt like none of them could withstand a barn," she explained. prioritize riding time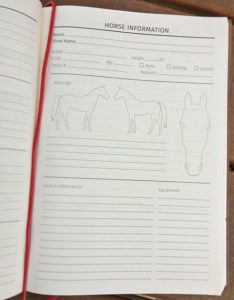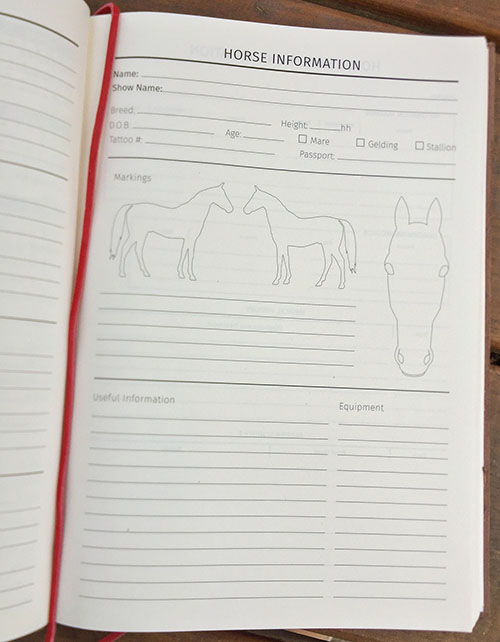 The leather that made the cut comes in a variety of rich colors, textures and thicknesses, making each planner unique.
---
ONLINE: equine-planner.com
---
"It's like a cool, one-off thing," Gonzalez said of the sewn-bound final product. "No two are alike."
In keeping with the custom feel of the product, Gonzalez designs the actual layout of the planners herself. She describes the process as a "labor of love," but she said it results in a product she truly stands behind.
"It's a product that I love and I want to use," she said. prioritize riding time
About Gloria Gonzalez
– Gloria Gonzalez is originally from Peurto Rico, where she rode showjumpers.
– She graduated from the Savannah College of Art and Design in Savannah, Ga., in 2008 with a degree in graphic design. (Her day job is in that field – she's a Senior Graphic Designer for BFG Communications).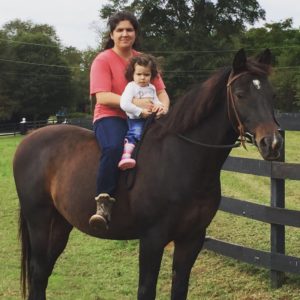 – She captained her equestrian team at SCAD at one point (she made the switch from jumpers to hunters during her college riding career with the Intercollegiate Horse Shows Association).
– She's adopted the tiny living lifestyle for now in order to save money to buy a farm of her own sometime soon.
– She's introducing several new products to her Equine Planner line, including a spiral-bound sketchbook that retails for $12- perfect for courses and patterns.
– She plans to eventually expand the line to include a complete array of equestrian-themed office products.